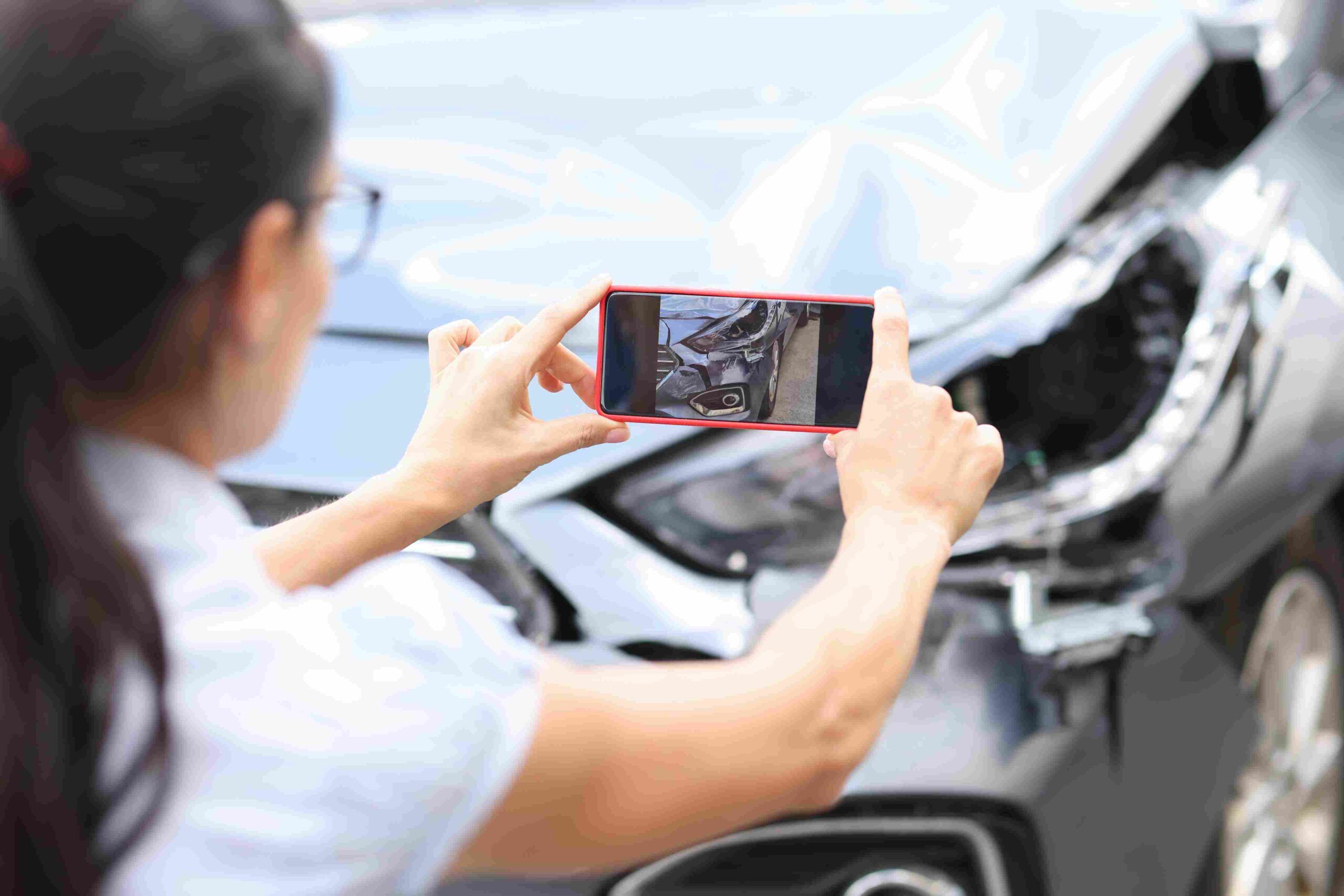 If you have been involved in a car accident, you may be able to receive compensation for your injuries and damages. A car accident claim allows you to receive coverage for several types of economic and non-economic damages, including income loss, medical costs, and emotional damage.
Here, you can learn more about filing a car accident claim and how Chicago car accident lawyers can help with your case.
Economic Losses You Can Recover in a Car Accident Claim
Besides property damage (which is mainly repairs for your vehicle), you may be able to receive compensation for your economic losses. This refers to financial losses, including:
Costs for Medical Treatment
Medical bills are a huge expense for any car accident that causes bodily injury. You can receive damages for the medical costs you incur. This is true for minor or severe injuries and even permanent injuries. Receiving payment for your past and future accident-related medical costs may be possible.
Lost Wages
You may lose wages because of the loss of your transportation or bodily injury in an accident. If you can't work due to issues created by the accident, then you can recover compensation for lost wages. This refers to the total amount of money you would have earned from your job during the period when the accident occurred.
Rehabilitation Costs
Treatments and procedures related to the process of recovering from an accident-caused injury are called rehabilitation expenses. To be considered a rehabilitation expense, there are a few criteria that have to be met.
The treatment must be considered necessary for the situation, and the cost must be reasonable in relation to the expected outcome. There must also be proof that the care will substantially contribute to the victim's rehabilitation process.
Non-Economic Losses You Can Recover in a Car Accident Claim
Non-economic losses are subjective and include things like pain and suffering. Some of the types of non-economic losses you can recover in a car accident claim include:
Physical pain and suffering
Mental anguish
Emotional distress
Loss of enjoyment of loss
Loss of consortium
Permanent disfigurement
Permanent impairments and disabilities
The state of Illinois uses an at-fault law. This means that the person who caused the accident can be held liable for all damages incurred. After a car accident, you should get to a doctor immediately to receive treatment for your injuries and to have documentation of the types of injuries you experienced. You have the right to recover compensation for an accident that resulted in financial losses and an emotional burden.
Don't Wait to Hire Chicago Car Accident Lawyers
If you are involved in a car accident, you should immediately find and hire Chicago car accident lawyers. The right attorneys can help you recover the compensation you deserve after an accident and ensure you receive what you are entitled to. The sooner you call an attorney for help with your case, the more time they have to help you receive a fair settlement.