Criminal Law
What to look for when Hiring a Criminal Defense Lawyer.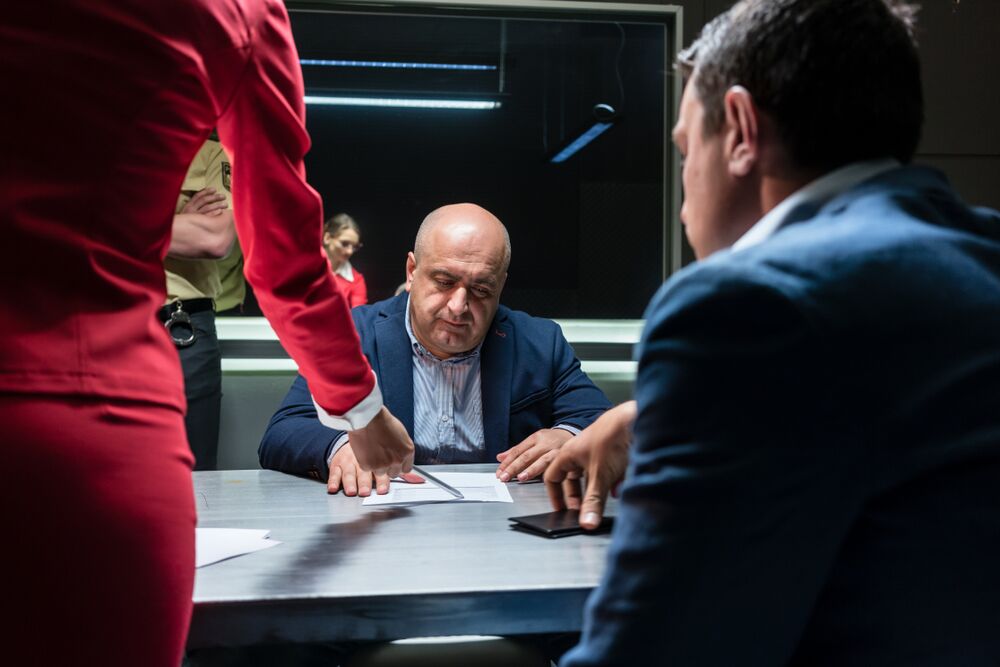 Understanding the importance of having an excellent lawyer is one thing when facing a criminal charge, but finding the best possible one, is another. We are here to talk about What to look for when Hiring a Criminal Defense Lawyer.
Let's start by acknowledging that not all lawyers are created the same, and finding the right one could come in clutch in achieving a good outcome in one's criminal case. It's important to remember that lawyers have different degrees and fields of specialization—make sure that Criminal Defense is listed in their area of practice when you visit their website.
Now that we have an idea of our plausible lawyer, the one with the right skill that fits our charge, what we are looking for next is their experience. When choosing a criminal defense attorney, it is the most crucial thing to consider. A lawyer with several years of experience will have a higher success rate than a lawyer with little to no experience. Checking the lawyer's experience can be done quickly by visiting their website, and directly contacting their firm (or them, personally) to arrange a meeting is much better.
An attorney should be responsive. When facing a criminal charge, time is vitally important. It could cost you jail time. That is why you need a criminal defense lawyer to work on your case immediately. The lawyer, when contacted, they are expected to respond quickly. Their legal team should be able to arrange a meeting with you within one day, which should reflect when the inevitable court day has arrived and it is time for them to defend you.
Now that you have scheduled a meeting, this is not only an opportunity to inquire about their experience and background, but you can also gauge their enthusiasm and discuss payment. It's important to inquire about a lawyer's background before you decide to hire them. If the lawyer gives vague responses or refuses to discuss their specific experience, you should not hire them and keep looking elsewhere. What you want from a lawyer is that they are confident in their abilities. You want a lawyer who knows what they are doing and will be persuasive in court—someone well-spoken who knows how to carry themselves professionally.
It's good to note that experienced lawyers tend to have higher fees, which is the perfect time to ask what to expect regarding their service fees.
But how do we find this reputable lawyer, anyway? We ask for referrals. One of the necessary steps in finding the right attorney for you is asking your friends and family if they know or have used any good criminal lawyers. Those with first-hand knowledge of how a lawyer operates can give you insight into how they will handle your case. Suppose you have any civil lawyers that you use. In that case, you should ask them if they recommend any lawyers for a criminal case—they are likely to give an honest opinion and recommend a highly reputable criminal attorney.
When you don't have anybody that could give you any referrals, you can do a lot of research and learn about an attorney on the internet. With our technology today, doing it is just a touch away. While most of these sources are reputable, some are not. So be careful online! Surprisingly, Google+ and Facebook can be good places to start if you are not internet-savvy. On these websites, clients can leave reviews, and the platforms don't let attorneys remove bad reviews, which can help you decide which one to contact.
And finally, don't be afraid to ask questions. There is so much in the line in hiring a criminal defense lawyer. Finding the right one for you is worth all the time and effort.