Injury Law
Top 7 Questions to Ask Your Florida Car Accident Lawyer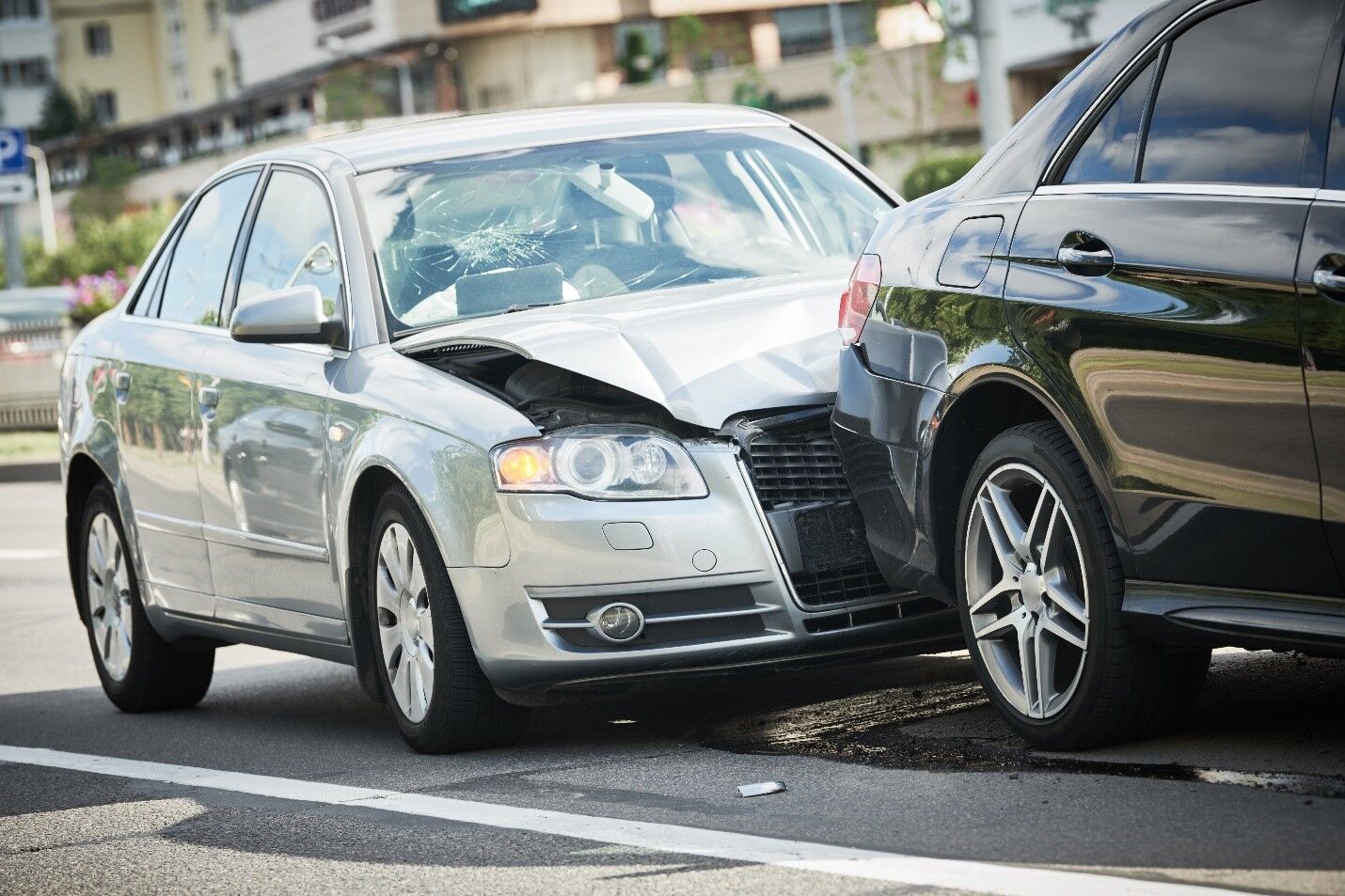 If you've been involved in a vehicle accident, the chances are that you suffered injuries. You are probably undergoing treatment and you cannot get back to work immediately. If you plan to file a personal injury claim, it's best to hire a personal injury lawyer who can help you gather the necessary evidence and build a strong case.
There are many law firms in Florida, so how do you choose the right one to handle your case or appropriately advise you if it's worth pursuing in the first place. Well, here are some suggested questions to ask your prospective car accident lawyer before hiring.
1. Do I have a case?
To recover damages associated with a car accident, you must prove that the defendant breached a duty of care to you when he or she failed to act with a reasonable level of care. Also, you should prove that the breach of duty was the direct cause of the accident. If you cannot meet your burden of proof, there is a good chance you will lose the case. A good lawyer should analyze the details of the accident and tell you whether or not you have a case.
2. Have you ever handled a case like this before?
Most lawyers out there want to get personal injury cases. There is a lot of competition and many law firms spend a lot of money on advertising to get these lawsuits. Therefore, you shouldn't base your choice of an attorney on adverts.
Ask the attorney if he or she has ever handled a case like yours. Remember, you should be in control of the initial consultation and you shouldn't feel intimidated by the attorney. You're the one hiring and you should speak to the attorney, not just a paralegal.
Has the attorney worked on a matter that is similar to your case, and for how long has he practiced car accident litigations and settlement? This is important primarily if your accident resulted in severe injuries that will require a cautious approach to get appropriate justice worth the injuries sustained.
3. Who will be working on my case?
The attorney you saw on the magazine or pamphlet is not the one who will handle the case. Be sure to clarify whether the attorney will handle the same or a member of his or her team. It is crucial as most of the time, you see the senior counsel on ads, and when your work is assigned to an equally able attorney, you feel short-changed.
4. Does the attorney work on a contingency basis?
It's recommended that you work with a lawyer who will not charge you but rather take a portion of your compensation. Working on an hourly fee basis can be expensive, especially considering the medical fees and other procedural requirements may make the case expensive.
5. What damages should I pursue?
It's vital that before you proceed, your attorney appropriately advises you on what damages you should pursue and what claims you should drop based on the evidence available. A reasonable attorney will take his time to advise you accordingly.
6. Do I need to go to trial or settle out of court?
Ask your attorney about their take about going to trial versus settling. Most personal injury claims settle out of court. However, if the defendant's insurer denies your claim or makes an unreasonable offer, your attorney shouldn't be afraid of taking your case to court.
7. How long will my case take to resolve?
You need an attorney who has your interest in mind. Severe injuries where doctors are involved for years to come after a settlement may take time. Other cases can be settled within a year, while others may drag to resolution. But don't expect the attorney to give you a precise answer. Some cases take a short period while others take many years to resolve.
Wrap up
Personal injury law is complicated and pursuing a personal injury claim is even more complicated. Hiring an attorney can make the process easier and increase your chances of getting the compensation you deserve.