Criminal Law
5 Reasons to Consult with a Criminal Defense Lawyer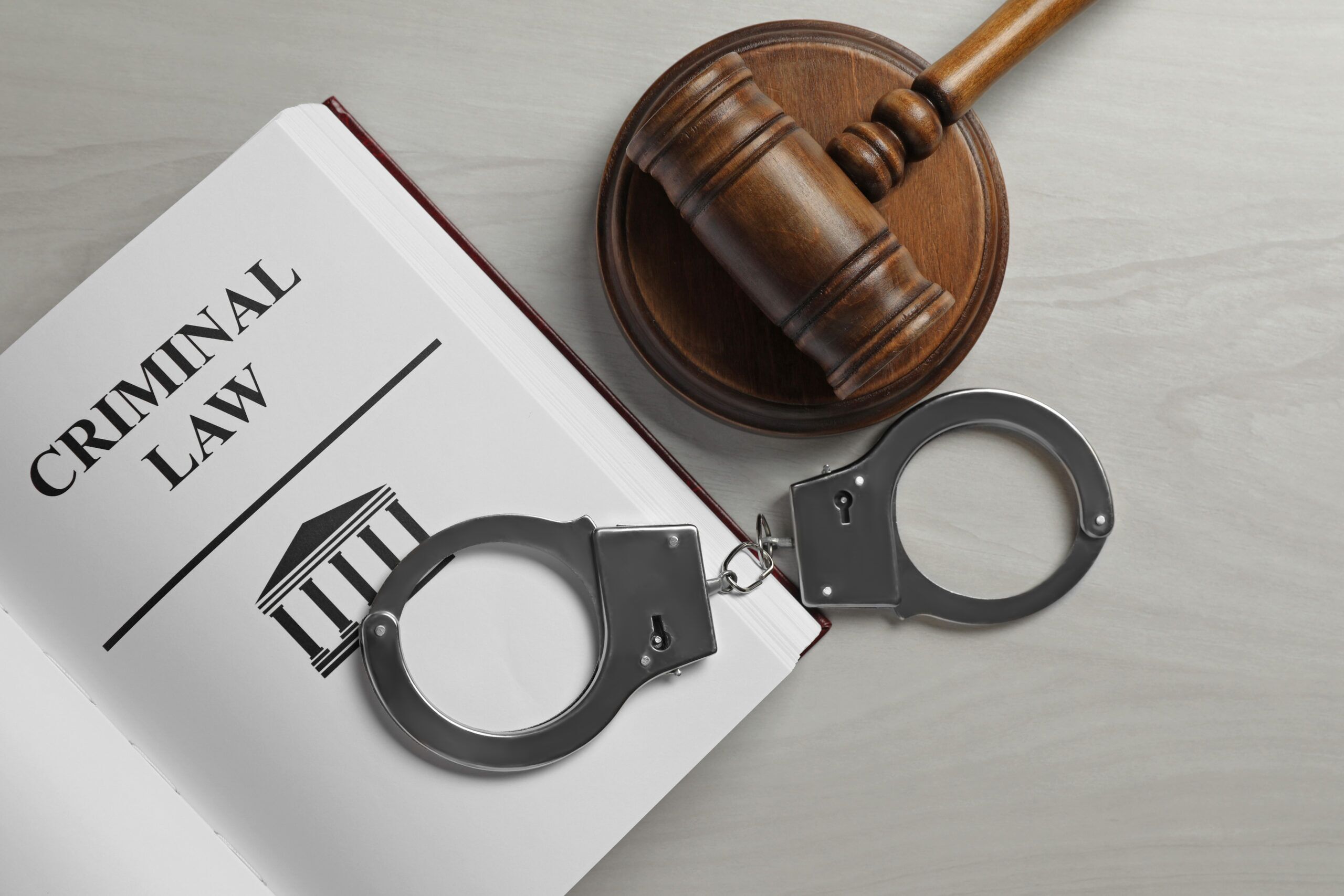 "Should I consult with a criminal defense lawyer?" This is the first and common question posed to people facing criminal charges. The obvious downside of working with a criminal defense attorney is the potential fees linked to their services. However, the monetary cost of working with such experts are lower than the life-altering costs of not having a reliable defense. Here are six reasons you should consult with an experienced criminal defense lawyer.
1. Lawyers have an in-depth understanding of the judicial system
Attorneys have spent many years studying the law and the entire justice system. They have a wealth of knowledge in their specific areas of specialization and know how the justice system works. Generally, the law and justice system can be very confusing even for people who have been to court before.
An experienced defense attorney understands the state courts' intricate workings and can help you go through the process based on your case details. In fact, your attorney can guide you step by step to know the specific laws that apply in your case and create a strong defense.
2. Most criminal defense lawyers have established relationships with prosecutors
Working in the legal field for many years gives lawyers the opportunity to interact with the prosecutors and develop professional relationships with them. Though it might seem odd to establish a positive relationship with adversaries, both prosecutors and defense lawyers understand that everyone gets a better experience when the parties involved are familiar with each other.
Consulting with a lawyer who has a good relationship with your prosecuting lawyer can prove important in the outcome of your case. For example, this good professional relationship may allow them to negotiate a favorable plea deal or even an affordable bond for you.
3. Criminal defense attorneys have experience in cases similar to yours
Not all lawyers are the same. They all passed Law School and probably met the state standards to practice in the jurisdiction. However, different lawyers specialize in different fields. For example, there are lawyers who specialize in divorce law, personal injury law, business law, criminal law, or other areas of law.
Hiring a criminal defense lawyer who has experience in handling cases similar to yours could mean the difference between winning and losing your case. After all, you don't want to go to prison for a crime you didn't commit or lose a fair deal just because you ignored the services of a criminal defense lawyer.
4. The attorney can help protect your future
A highly experienced criminal defense lawyer can fight for your future. If you didn't commit the crime that you're charged with, the attorney will keep you out of jail or hefty fines. Also, he or she may be able to get the charges reduced, the relevant penalties lessened, all the entire case dismissed due to errors committed by the law enforcement officers in case they illegally obtained evidence presented against you.
By getting your charges reduced, you are lawyer can successfully keep felonies off your criminal record. Remember, having a felony in your criminal record could jeopardize you are career.
5. The lawyer can advise you on what to expect
Some lawyers paint a bright picture of how they will help you in your case. They might assure you that nothing negative will happen. However, the criminal defense process isn't as straightforward as many people think.
A good criminal defense lawyer will take the time to review your case details and advise you on all the possible outcomes. These experts don't promise what they cannot deliver. Therefore, working with such an expert gives you an idea of what to expect.