General
The Top 9 Recent Employment Law Cases You Should Know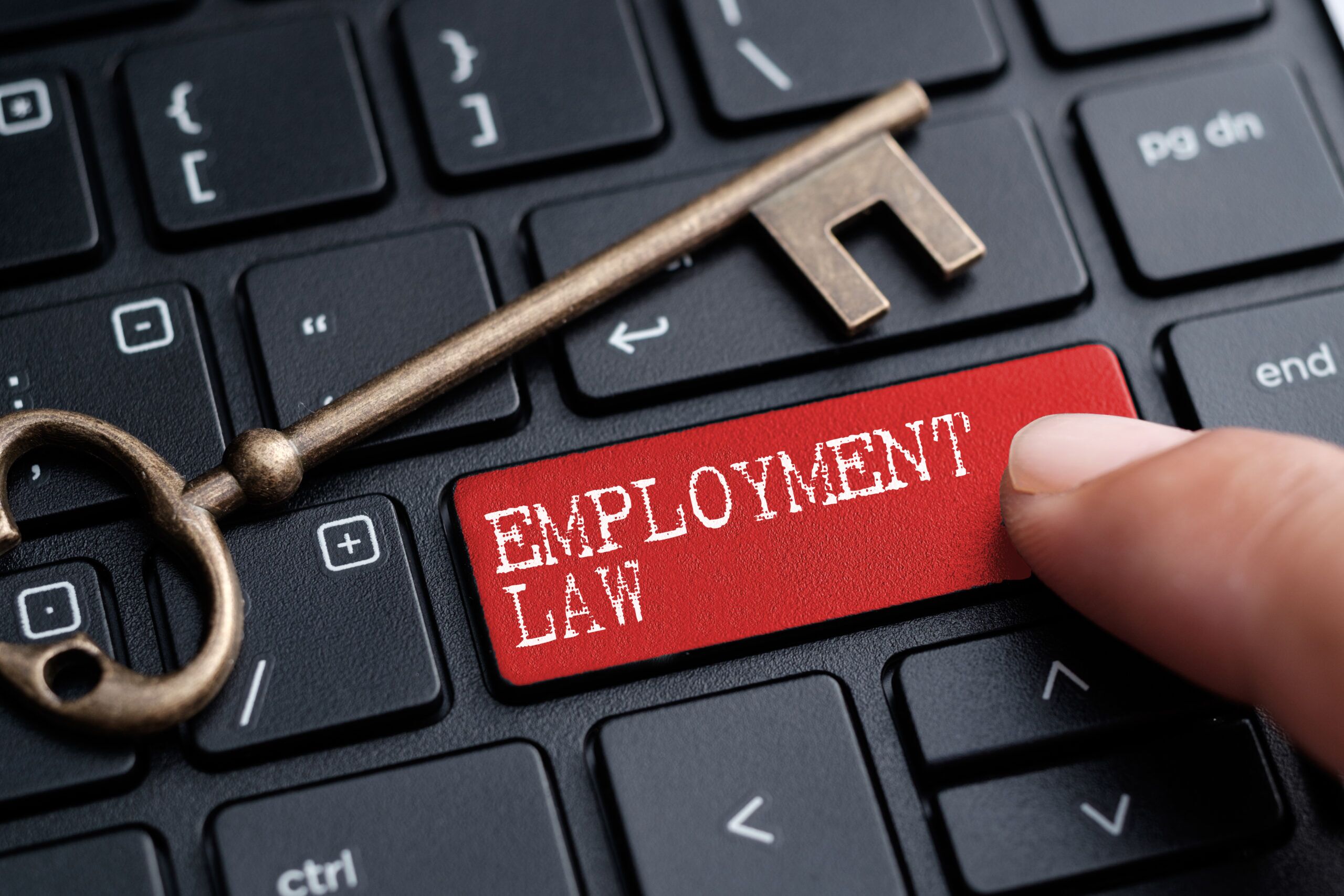 With the onset of the global pandemic came a fiscal meltdown followed by an unprecedented unemployment rate. This was accompanied by a national reckoning of centuries-old racial inequity and violence.
Besides, the world also witnessed historic decisions from courts, which came as a boon for many in society. These decisions are aimed to protect many from any discrimination in employment under federal law. Continue reading to learn more about the summaries of some of the most significant employment legal cases in the recent past:
1. Absence Of Appeal Not Determinative Of Redundancy's Fairness:
Gwynedd Council vs. Barratt & Another
In this case, the court answered a question repeatedly asked during a redundancy procedure, i.e., if employees are given the right to appeal against the decision to make it redundant. The Court of Appeal suggested that the dismissal due to the employee's lack of an appeal hearing is unfair.
2. Male Directors Dismissed To Improve Gender Pay Gap:
Bayfield & Another vs. Wunderman Thompson Ltd. & Others
The employment tribunal, Wunderman Thompson Ltd., vindicated the claims of two male directors after their advertising agency dismissed them to obliterate their image as a "Knightsbridge Boys Club." The tribunal made two creative directors redundant to correct this.
3. U.S. Supreme Court Issues Landmark Civil Rights Decision:
Bostock vs. Clayton County, 590 U.S.
The Supreme Court issued a landmark decision, stating the prohibition of discrimination against employees based upon their sexual orientation held by Title VII. With the decision made in the Bostock vs. Clayton County case, any discrimination in employment based on gender identity or sexual orientation is deemed unlawful. If you ever face such discrimination, feel free to contact an employment discrimination attorney in Minneapolis.
4. The Process And Not Just The Final Decision Matters:
Comcast Corp vs. National Association Of African American Owned Media
In the case of Comcast, the Supreme Court unanimously held that the "but-for" causation standard applied to all claims of racial discrimination. The court stated that all persons are allowed "to make and enforce contracts regardless of their color." If you think you might have been illegally targeted for your race, sexual orientation, or gender identity, contact an Employment and Discrimination Law Attorney in Minnesota.
5. Unlawful Employment Practices During The Covid-19 Pandemic:
Sullivan vs. Liberty Mut. Ins. Co.
In the case of Mary Sullivan vs. Liberty Mutual Insurance Company, the court discussed the layoff of an employee with the employer willing to fill their position by hiring a different individual. Here, they considered the individual to have similar qualifications by producing evidence that the employee's termination occurred in circumstances that raised reasonable inference for unlawful discrimination.
6. Stale Training No Defense For Racist Jibes:
Allay Ltd. vs Gehlen (EAT)
In this case, the Employment Appeal Tribunal held that the diversity training was incompetent in claiming racial harassment committed by one of its employees. It was later found that the training procedures lacked any upgrades in recent years and were termed "stale."
7. Office-Based Role Discriminated Against Primary Carer:
Follows vs. Nationwide Building Society
This case reminds us that any disabled employee may bring forward claims for indirect discrimination in their workplace. The court suggested that employers put framed policies and a policy on requesting flexible work hours for such disabled employees.
8. Sleep-In Care Workers Not Entitled To Minimum Wage When Asleep:
Tomlinson Blake vs. Royal Mencap Society
The Supreme Court, in this case, found that sleep-in care workers were only entitled to be paid minimum wage during the hours they were awake. Even though many worker unions consider this unfair, the court ruled out that the legislation is clear in terms of general fairness.
9. Shop Workers Can Compare Themselves With Depot Workers:
Asda Stores vs. Brierley & Others
In a long-running case of equal pay saga, the Supreme Court decided that shop workers were entitled to be paid equally to their counterparts in depots. However, the court also suggested that tribunals refrain from making overly complicated assessments when it comes to discouraging appeals.
Final Thought
Despite the pandemic and its consequences, the past years have had their fair share of employment law rulings. Even at the federal level, the U.S. Supreme Court issued a landmark decision in the Bostock case recognizing the protection of gender equality and sexual orientation by Title VII. All citizens must know their civil rights and when to practice them. If you feel you are being targeted for any reason that affects your employment, feel free to contact Minneapolis Employment Lawyer.