Injury Law
5 Key Steps When Filing a Personal Injury Claim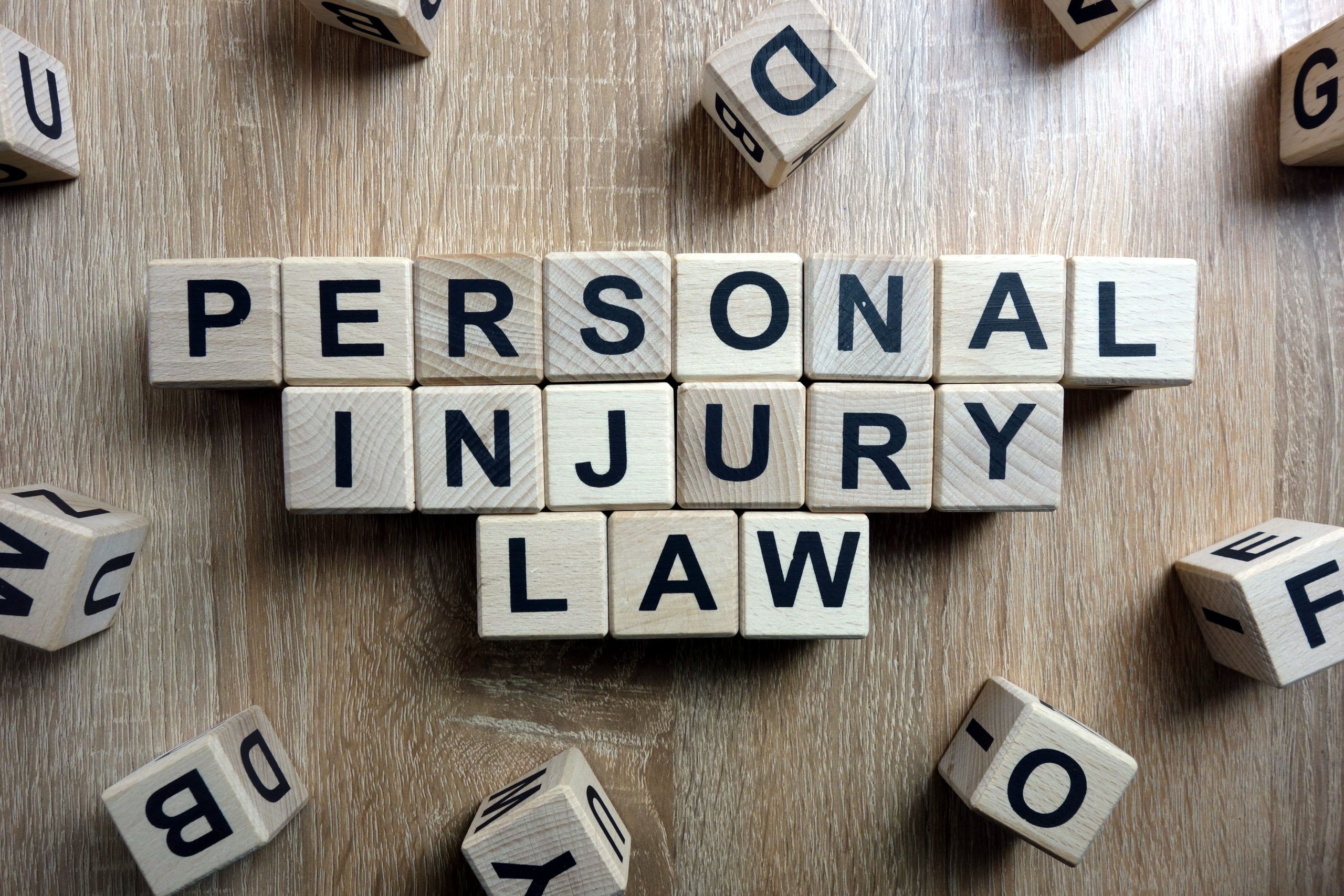 Being in an accident is devastating, and even a minor injury can turn your life upside down. If you break a bone in a car accident, the physical wound may heal after a couple of months, but it could take many more before you feel comfortable getting back behind the wheel. Meanwhile, you are left unable to work, and the medical bills are rapidly piling up. Even when your injury heals, you might suffer permanent pain, stiffness, and weakness.
If you were not responsible for your accident, you might be able to file a compensation claim. However, it's rarely a case of signing some paperwork and getting a settlement deposited into your bank account — at least, not if you want to get the maximum possible compensation you're entitled to. To get a fair settlement you are happy with, there are five key steps you should take.
1. Get Medical Treatment
Whether or not you intend to file a personal injury claim, seeing a medical professional should always be your first step after an accident.
Even if you are fortunate enough to walk away with only a few cuts and bruises, it is vital to get checked out, as not all injuries present immediate, physical symptoms.
If you do plan to claim compensation, getting medical treatment becomes even more vital. While you could wait until your injuries get worse before seeing a doctor, the other party might argue that your injuries happened later and not during your accident. This can result in you receiving less compensation or prevent you from successfully claiming entirely.
2. Collect Evidence
After a medical professional has checked you out, your next step is to start gathering evidence to support your claim.
Although it can be helpful to take pictures or videos of the aftermath — such as any vehicles involved in a car accident, hazards you tripped over, or the wet surface you slipped on — it is not always possible to collect this evidence.
However, what you can do is document your injuries and the steps you have taken so far. Even having a written account of what happened, who was involved, how you are feeling, and what your doctor said can help you make your case. It is much better to do this now while it is fresh in your mind than try to recall the details later.
3. Do not Speak to the Insurance Company
After your accident, it is only a matter of time before the other party's insurance company comes asking questions. They willlikely claim that they're on your side, but they're looking to find out the minimum amount you're willing to settle for so that they can resolve the claim quickly, cheaply, and out of court.
You're under no obligation to speak to the insurance company but be careful about what you say if you do. An insurance adjuster will be looking for holes in your story or phrases they can exploit to argue that you are not entitled to compensation. If you claim that the accident was your fault or you downplay your injuries, it could affect how much — if any — compensation you receive.
4. Hire an Attorney
Some accident victims choose to pursue a personal injury claim independently because they do not want to pay attorney fees, but this has several disadvantages.
If you are concerned about the cost, most personal injury firms work on a contingency basis, so you will only ever pay your lawyer if your claim is successful.
Personal injury lawyers are skilled and experienced negotiators who know exactly what damages you are entitled to and how to deal with stubborn insurance firms seemingly unwilling to budge. This means you'll often receive far more compensation when hiring a lawyer compared to going it alone — even after paying legal fees.
There are also other advantages of hiring an attorney to pursue your claim. Even speaking to an insurance company on your own can be daunting — let alone negotiating with them. A personal injury lawyer can do this on your behalf. They can also help you delay payment for medical treatment until your claim is successful, collect evidence, and seek expert witness testimony to secure a larger pay out.
5. Watch the Clock
Perhaps the most critical step when filing a personal injury claim is to act quickly. If you do not move fast enough, you might not be able to claim compensation at all.
The statute of limitations defines how long you have to claim compensation, but it varies by state. If you want to hire a personal injury lawyer in Texas to make your claim, you have two years from the date of your accident to do so. However, if you're in an accident in Maine, you have a whopping six years to file a lawsuit.
There are exceptions, though, so it is always wise to consult a lawyer if you are not sure.
Aside from filing your claim within the statute of limitations, there are other benefits to acting quickly.
If you are relying on witnesses to back up your story — for example, if you were in a car accident and several other drivers saw what happened — you will want to get their statements as early as possible. The longer you leave it, the less likely they will be able to recall the details of what happened, and this could be the crucial element that tips the outcome in your favour.
Physical evidence can also go missing if you wait to file your claim. In semi-truck accidents, it isnot uncommon for GPS data to conveniently disappear — often because it shows the truck driver was at fault, such as by driving too quickly in severe weather. If you act fast and hire an attorney, they will be able to get a warrant for this crucial evidence before it is hidden or destroyed.
Filing a personal injury claim can be a tedious and stressful experience but following these five steps will ease the burden and ensure you receive the compensation you deserve.
Author bio: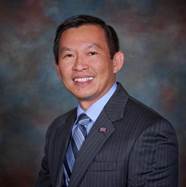 Dr. Louis Patino is the founder of Patino Law Firm and personal injury lawyer in McAllen, Texas. Louis served as a U.S Army Combat Medic for the 10th Mountain Division during the Gulf War Era and later practiced as a Chiropractor before passing the bar. He now uses his unique combination of educational and personal experience to help clients get justice and compensation for their injuries.