Business Law
Common Legal Mistakes Your Business Needs to Avoid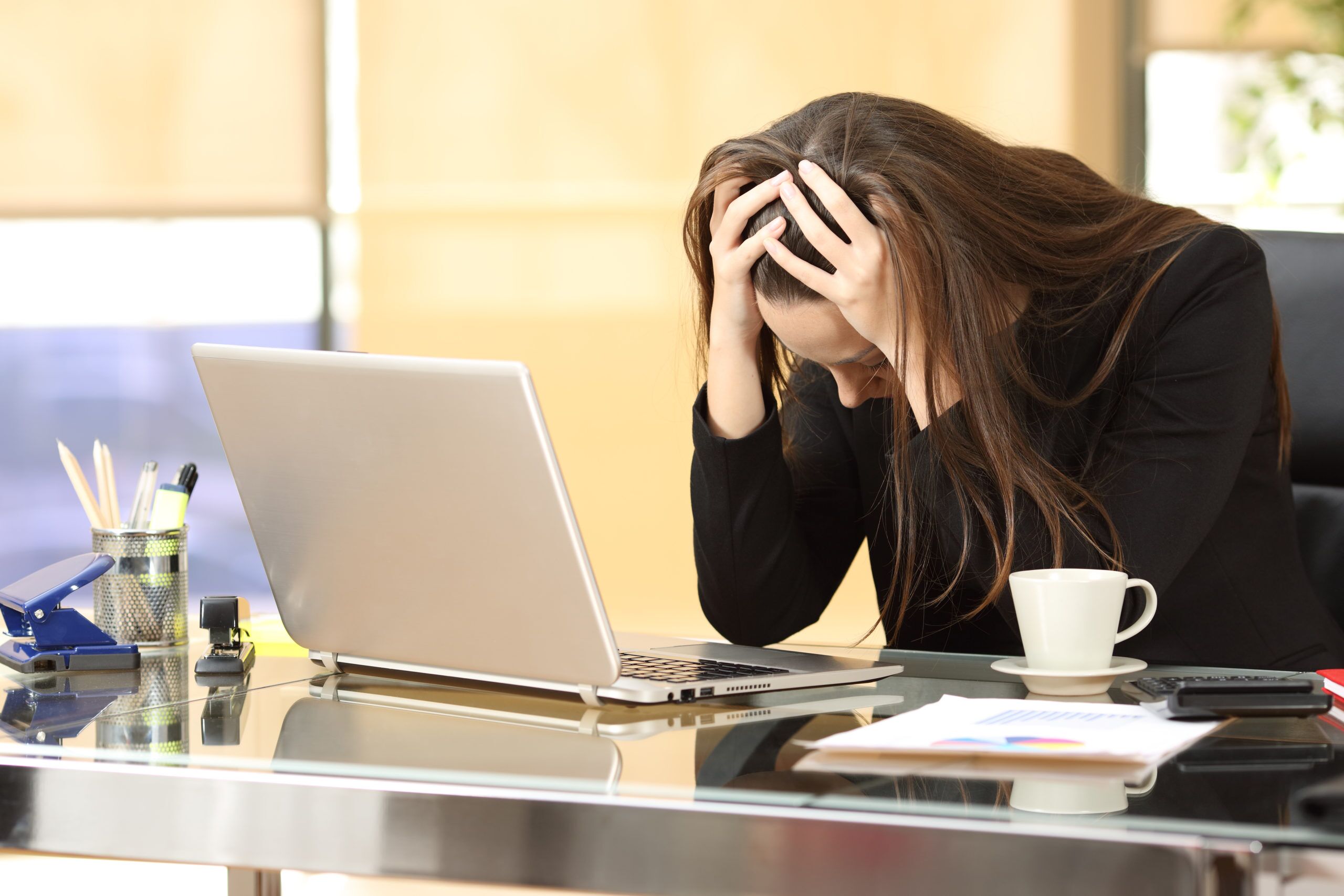 When you own a business, you must deal with an array of legal issues through the years. While it's inevitable, it's also a headache. However, it's important not to overlook your legal problems and make some costly mistakes. The fact is, legal mistake may come back and haunt you in the future. They are also stressful, time consuming, and expensive to deal with.
Common Legal Mistakes Made by Modern Business Owners
There are some legal mistakes that are devastating to any business, that will cost you thousands of dollars to fix, result in unnecessary lawsuits, or even cause complete failure of the business.
If you want to avoid some of the most common legal mistakes, you have to know what they are. Keep reading to learn more.
Mistake: Not Limiting Liability by Creating a Corporation or LLC
If you haven't protected yourself by forming an LLC or corporation (limited liability entity), you are making a big mistake. It's a mistake that may cost you significantly in the future.
The formation of a corporation or LLC needs to be the first thing you do when you begin conducting your business. After all, you never know what may go wrong. If something does go wrong, you may want to ensure you don't have to pay for it with your own personal finances.
An LLC or corporation provides you with a limited liability shield. What that means is that the liability falls on the company, rather than you (the business owner). If you don't have this protection, your money, vehicles, house, and any other assets you own may be seized to pay off your creditors or judgments if your company is sued.
If you are currently operating your business as a sole proprietor or a partnership, it means you did not file any documents with the Secretary of State, it is recommended that you protect yourself by establishing your business as a corporation or LLC right away.
Mistake: Not Creating a Formal Agreement Between All Business Owners
Do you have a formal, written agreement in place between all the owners of your business? If you don't this is a huge mistake.
While you probably trust your co-founders and (after all, you started a business with them) it may seem as though nothing could ever go wrong, people and times change. You have to be prepared for anything.
If you fast-forward to several years in the future, you may have an extremely different business situation. For example, a partner may have a terminal illness, or your business may be making missions of dollars. In either situation, it's likely that disputes will occur.
If you have a written, legal agreement between all owners, it's easy to resolve these disputes and you are much less likely to face a costly lawsuit. Take some time to protect yourself and your business by formalizing an agreement between you and the other owners.
This agreement should explain who the business owners are, what part of the company each person owns, what their specific responsibilities are, and what happens if the founder passes away or if they leave the company.
Hire a Business Law Attorney for Help
If you need help with any type of business documentation or agreement, it's a good idea to hire a business attorney. This is the best way to help you avoid common legal mistakes. They can help ensure your business is safe from future issues, regardless of what they may be.